Commissioned Support Services
In addition to the Restorative Justice Service, the Police and Crime Commissioner also commissions the Victim Care Service in Hampshire and the Isle of Wight. The Victim Care Service provides support for victims of crime to help them cope with, and recover from, the harmful effects of the crime they have experienced.
The Victim Care Service is open to all victims regardless of the type of crime or whether it has been reported to the police. The service is available for victims aged 4 years old and up and it does not matter how recently or how long ago the crime took place or if they are the direct victim or not.
The support provided can take the form of practical support, such as providing security items, and emotional support by trained case workers and volunteers.

In addition, the Commissioner provides funding for, and works in partnership with, a variety of organisations that support victims. Further details can be found on the Police and Crime Commissioner's website.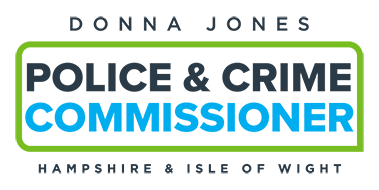 The Police and Crime Commissioner funds and provides Restorative Justice for people in Hampshire & the Isle of Wight. Read the 2021-2022 Annual Report.
Restorative Justice Hampshire featured in the APCC Victims in Focus Report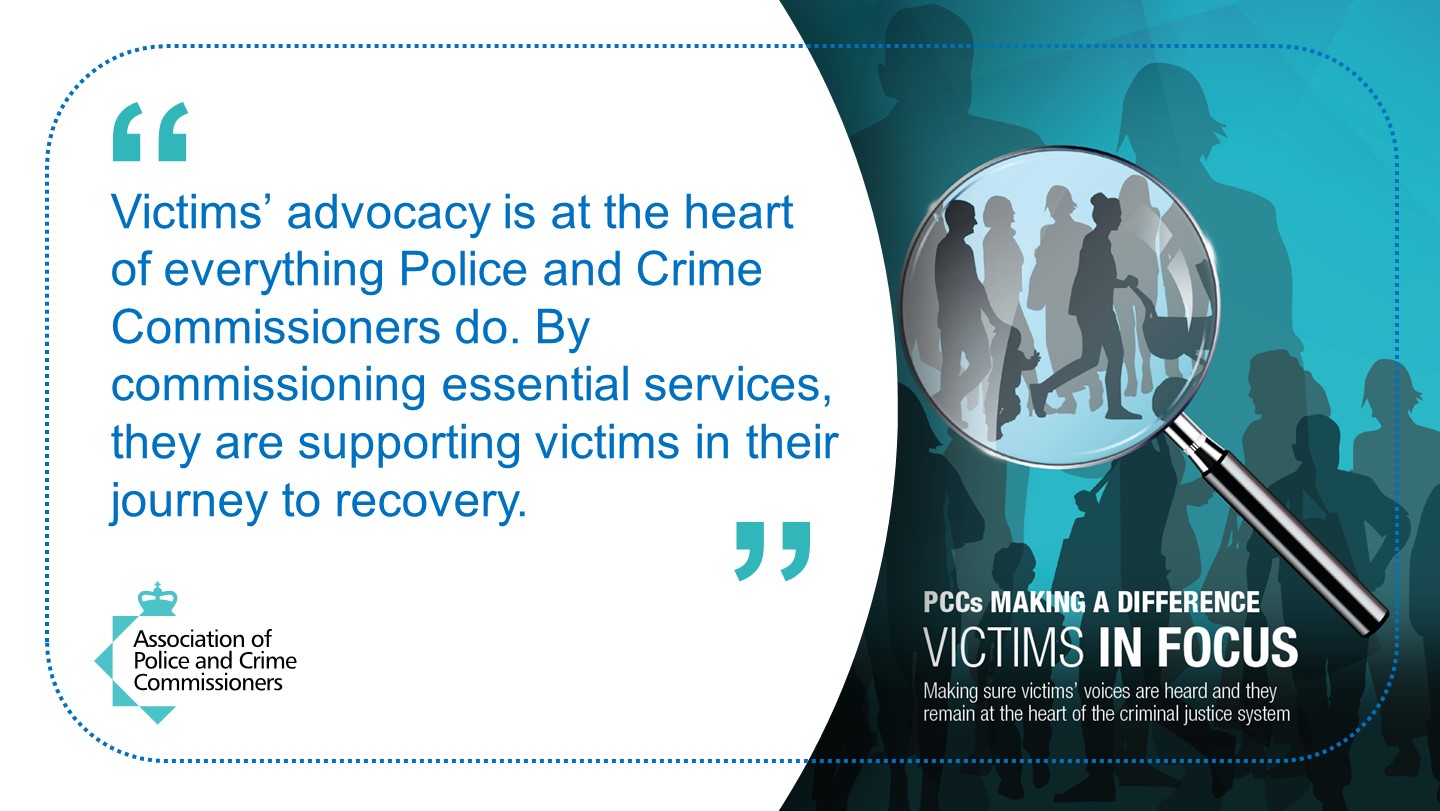 ---